for Premium Grill Recipes and Special Offers

All-in-One Kitchen on the Go
for Premium Grill Recipes and Special Offers
Submit
OvenPlus is a two-level combination of a ceramic tray on the upper level, and a top-down grill on the lower level. OvenPlus can work as an oven, grill and stove at the same time!

At size, OvenPlus is much smaller than a regular yard grill, yet offers much more than just a grill. It's your best choice for tailgating, camping and cookouts!
Anyone can be a
Master Chef
with OvenPlus
Cook anything from pizza, steaks, burgers, fish and lobster to a sunny-side-up egg, baked potatoes and seafood risotto—all with OvenPlus!

Follow OvenPlus' premium recipes and you will never have to hover over your grill, wondering what's going on with your food. Just set a timer and you can recreate dishes from top restaurants—simultaneously!
Butterfly Burner
OvenPlus is designed with a Butterfly burner. Unlike traditional tubular burners, the Butterfly plate shape burner offers several benefits: energy efficient, smokeless and easy grilling.
Energy Efficient
OvenPlus boasts energy efficiency up to 80% and heats up from 32°F to 500°F in 10 minutes.
Smokeless Grilling
The Butterfly burner is placed above the grate, which prevents fat from dripping on the burner. This significantly reduces the smoke that typically comes from grilling meats.
Easy Grilling
The consistent cooking temperature lets you grill easily. Never worry about undercooked or overcooked meat again—every cut comes out juicy and tender!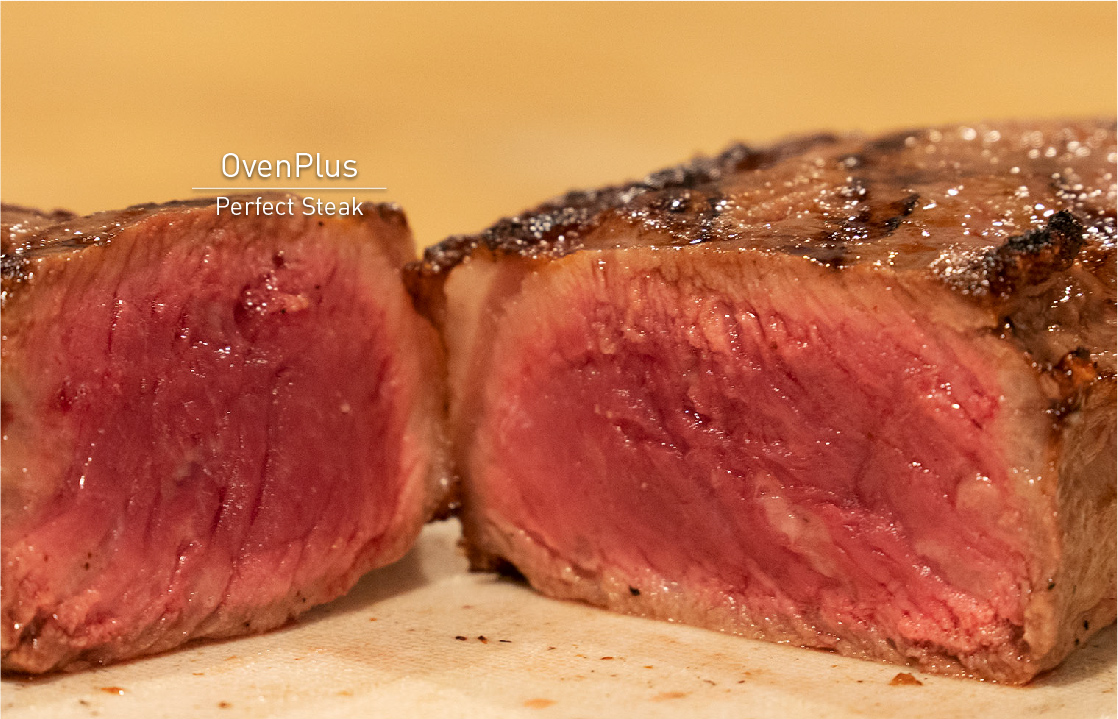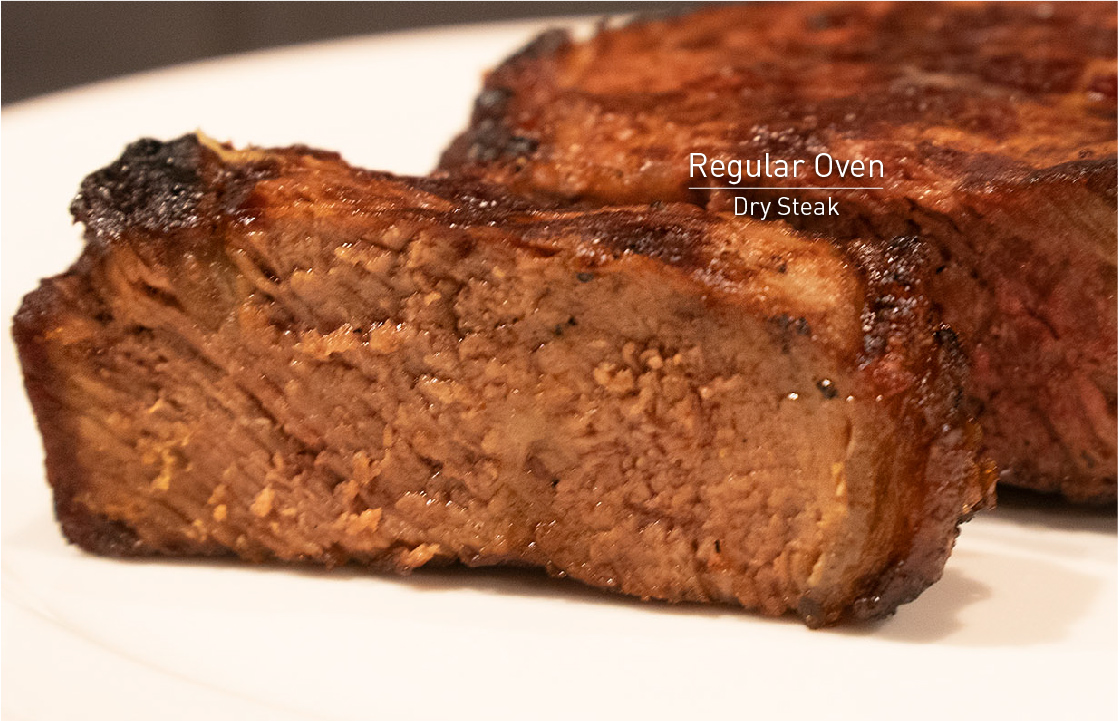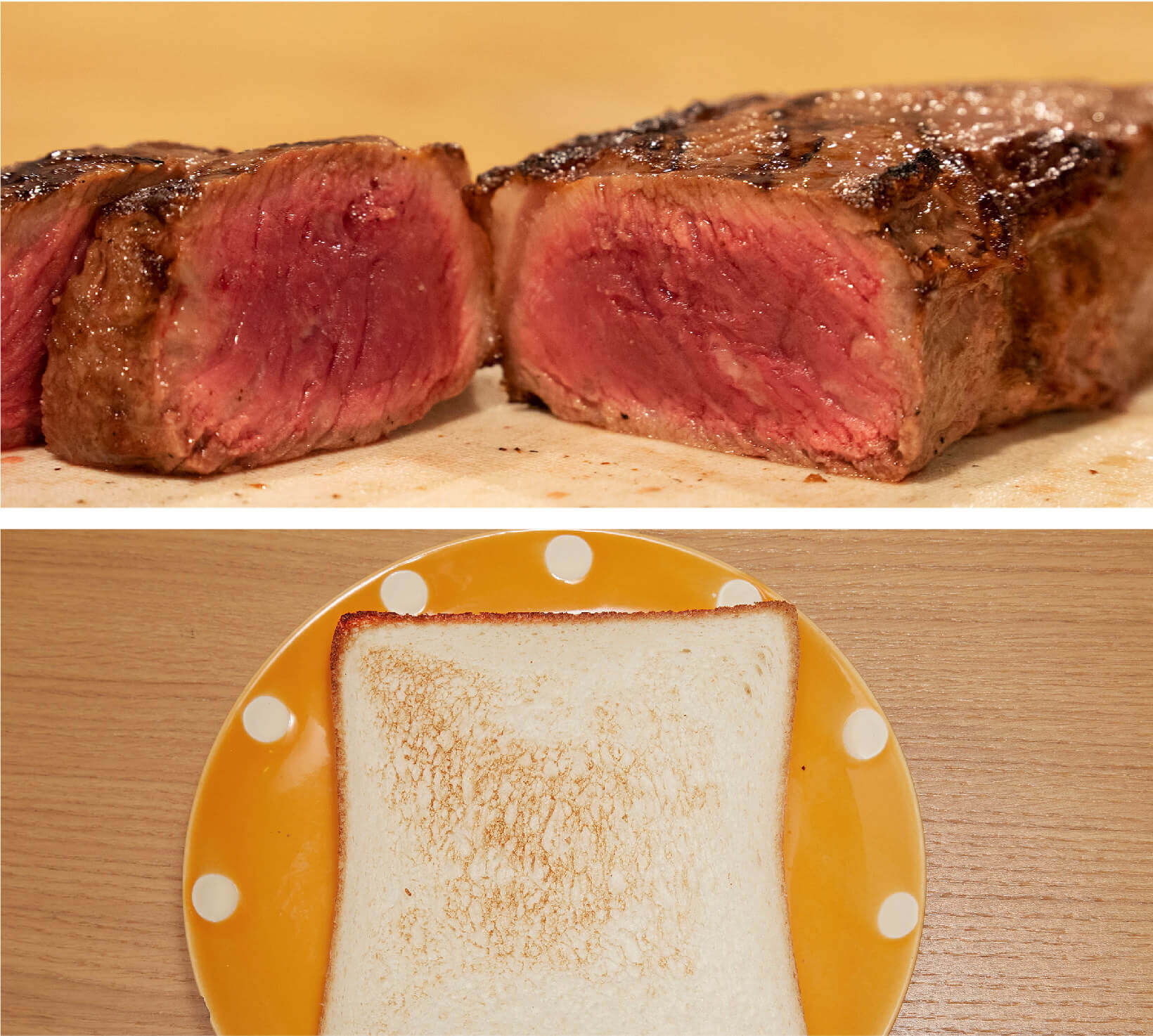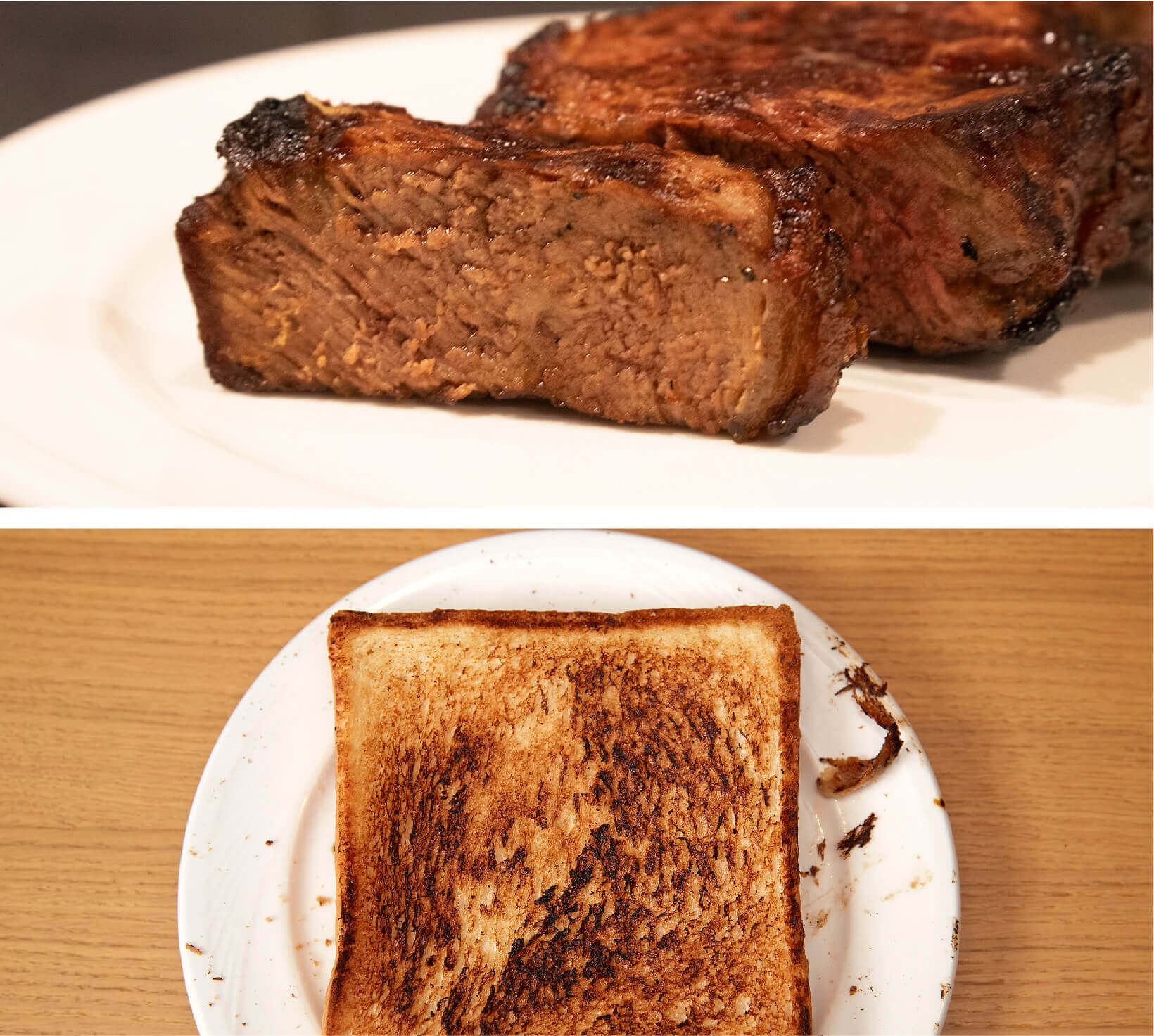 for Premium Grill Recipes and Special Offers
Submit
Coming up on Kickstarter in July
Subscribe to the OvenPlus newsletter for grill recipes, exclusive offers, and a free pizza cutter for future Kickstarter backers!
SPECS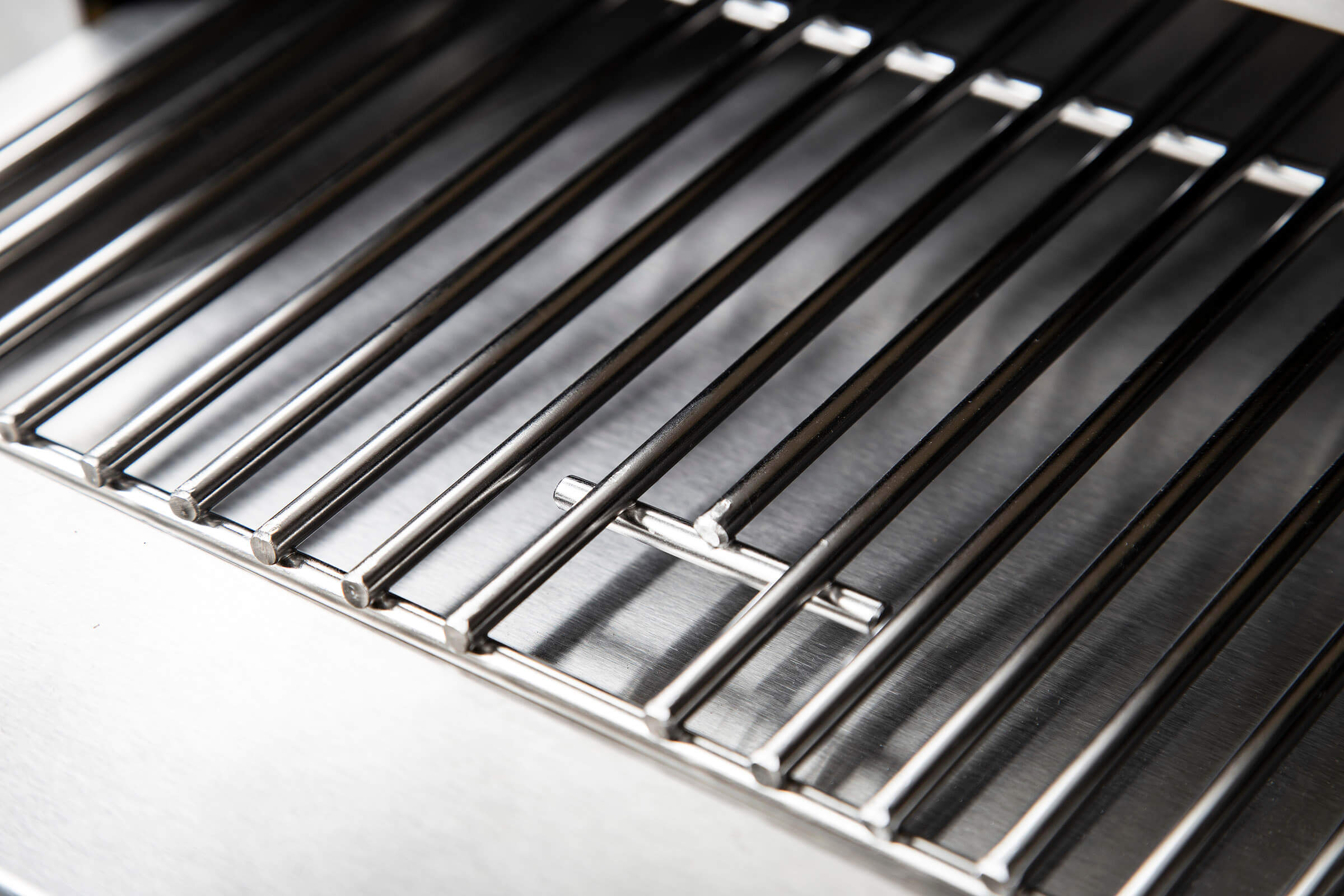 for Premium Grill Recipes and Special Offers
for Premium Grill Recipes and Special Offers
Submit